Donate to FCRC to help us in a variety of ways. We more than appreciate your support!
General donations will be used to continue our efforts to promote running in Fort Collins.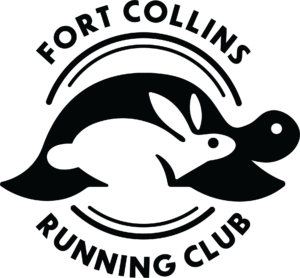 Competitive Racing Team Donations/Sponsorships
As an Individual Sponsor, you can help send the FCRC CRT to nationals! For a donation of $20 or more, you will receive an exclusive racing team performance t-shirt. Anything  received above and beyond what is needed for nationals will go towards funding the CRT at large.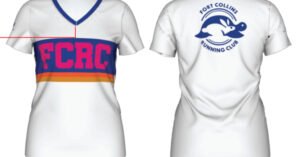 Run Fort Fun and the Track Initiative
Donate to help us build a community track for public use in Fort Collins. 
With your financial support, collaborations and partnerships, we aim to provide a quality running track that can be used by anyone.